Experience
Sports Teams
Medical Facilities
UC Irvine Medical Center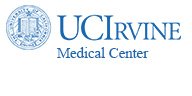 From 1995 till 2000, Dr. Graham trained in all aspects of orthopedic surgery at UCI Medical Center: trauma, spine, foot and ankle, wrist and hand, joint replacement and sports medicine. He excelled and rose to become the Chief Resident in 2000. The UCI Orthopedic Residency has been known as one of the best training programs in the Nation to have "hands on" experiences to train the best orthopedic surgeons for the future.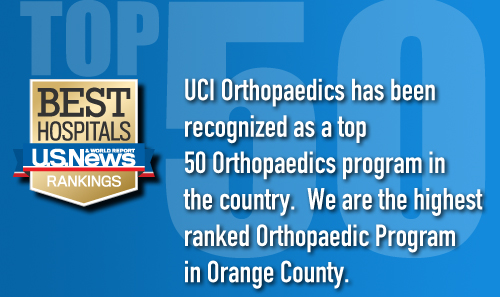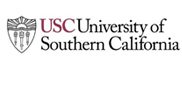 Dr. Graham USC Orthopedic Alumni
September 15, 2001
"SCOS is excited to offer an employment contract to Dr. Scott Graham to provide Orthopedic Sports Medicine care to our patient population. Head of the practice and founding member Dr. Jim Mullen states "We hired Dr. Graham based on his incredible training, exceptional talent and personality that is perfect to interact and care for our patient population.
Dr. Graham matriculated to USC as an undergrad Pre-Med Student in 1987. After studying abroad for his first Collegiate year at Cambridge University in England in 1986, he became a USC Sigma Chi Fall 1987 pledge while managing a full college Pre-Med course schedule. During his 4 years at USC, Dr. Graham was a part of the Sigma Chi basketball and volleyball intramural Championship Teams. In the Fall of 1991, Dr. Graham began his first year as a Medical Student at the USC Keck School of Medicine. Over the ensuing four years, Dr. Graham took the exemplary initiative to spend extra time outside of his medical school program to have clinical experiences with the USC Sports Orthopedic Surgeons. This time gave Dr. Graham even more clinical experiences with some of the best orthopedic sports medicine surgeons; Dr. Vangness and Dr. Tibone. USC then offered Dr. Graham a 1st position in the upcoming Sports Medicine Fellowship Match. However, as a 1st choice, he chose UCI Medical Center for its more real world, non-trauma and more sports related experience. Over his four years at UC Irvine, Dr. Graham became an extremely well trained surgeon.